News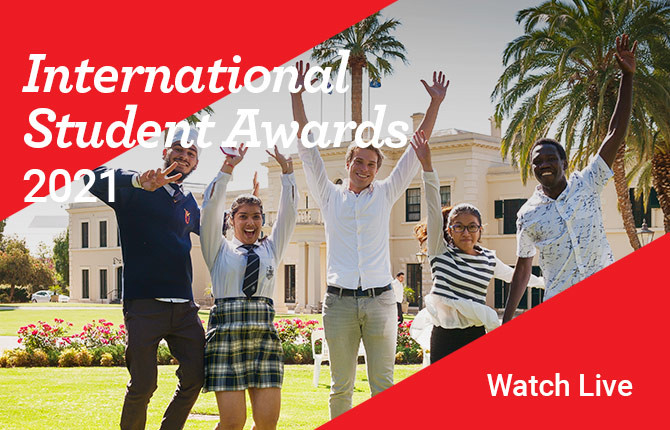 The ceremony was held at 4pm (ACST) on Thursday 14th October. You can watch the event recording here:
---
StudyAdelaide's International Student Awards are endorsed by Her Excellency the Honourable Frances Adamson AC, Governor of South Australia.
The awards are an opportunity for the international community, academic institutions, local community and businesses to honour the achievements of international students during their time in Adelaide. The award program, now in its eleventh year, is highly regarded and a valuable addition to the winning students' resumes.
Following the application and assessment process, Her Excellency the Honourable Frances Adamson AC, Governor of South Australia will present the awards to the winning students on Thursday 14th October 2021. The awards are presented for outstanding achievement by international students in the following categories:
Academic Excellence

University Undergraduate
University Postgraduate - Research
University Postgraduate - Coursework
Vocational Education and Training
School
Pathways

Community Engagement
Special Commendation
Peer Support
Student Event/Initiative of the Year


View all News