StudyAdelaide Events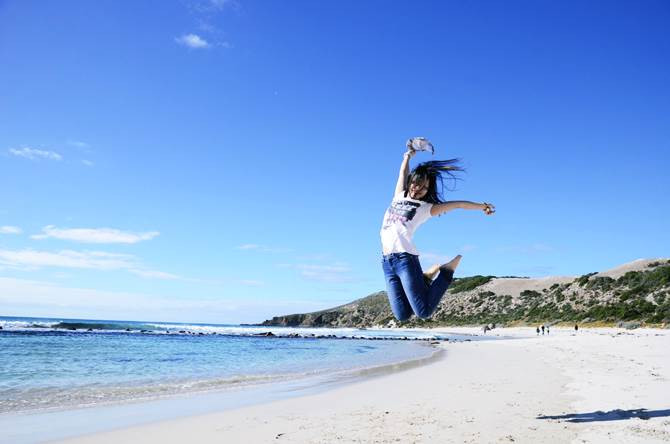 Words on Wheels invites all international students to join them for a 2-day trip to Kangaroo Island.
Dates: 4-5 July and 8-9 July
Cost: $360pp (2 days/1 night)
Visit one of South Australia's key attractions, Kangaroo Island.
Tour includes: visit to Seal Bay Conservation Park, sand boarding fun on the dunes at Kangaroo Island's Little Sahara, Remarkable Rocks, lunch and dinner and much more!
View all