News
Message from StudyAdelaide
Dear Students,
With the global health situation caused by COVID-19, there are additional measures that we need you to be aware of as you start your academic year. These requirements have been put in place by the Australian Government in the interests of all our health. From 16 March 2020, all people arriving into Australia from overseas must self-isolate for 14 days. Please keep updated about the latest health advice from the Australian Government's Department of Health here.
We understand that this is an unusual start to your time studying and living in Adelaide. Therefore, we are here to support you however we can. We have created this 'virtual self-isolation pack' to help you during self-isolation.
I also encourage you to stay connected with StudyAdelaide by subscribing to our student newsletter and following on our social media accounts. We will be bringing you online events, updates and links to accurate information specifically for international students. Please also reach out to us with any questions or concerns that you may have.
Each of our education institutions also offers a range of support, we recommend you to contact them to let them know you are in Adelaide and in self isolation.
Welcoming students into our community is one of the things Adelaide does best, and we are most proud of. We are here to support you, as always, but especially now.
Yours sincerely,
Karyn Kent
Chief Executive
---
Self Isolation Guide
From 16 March 2020, the Australian Government requires all people arriving into Australia from overseas to self-isolate for 14 days. If you are not sure whether to self-isolate or how, click here to view the Self-Isolation and Quarantine Advice by SA Health.
---
Food Shopping
If you need to order groceries or food during your self-isolation period, here are some options available for you:
---
Stay Connected
If you are new student who have just arrived to Adelaide for the first time in 2020 and need an Australian sim card, click here to register for a sim card.
To stay up to date the with the latest information and updates, follow us on Facebook or scan the QR code below for WeChat.
---
Student Mentor
We invite you to connect with a StudyAdelaide student mentor already living in Adelaide. Our mentors are either current students or recent alumni, and can provide information on living and studying in Adelaide as well as link you to other services. Click here to register for a mentor.
---
Bank Account
If you are a new student who has just arrived in Adelaide, you may want to open an Australian bank account. Our partners at ANZ Bank can help you with that. Click here to register for an ANZ bank account.
Please note that you will have to complete an identity check at an ANZ branch in Australia AFTER your self isolation.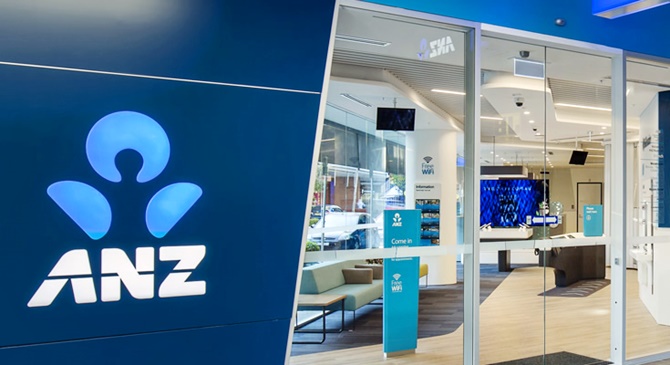 ---
View all News