StudyAdelaide Events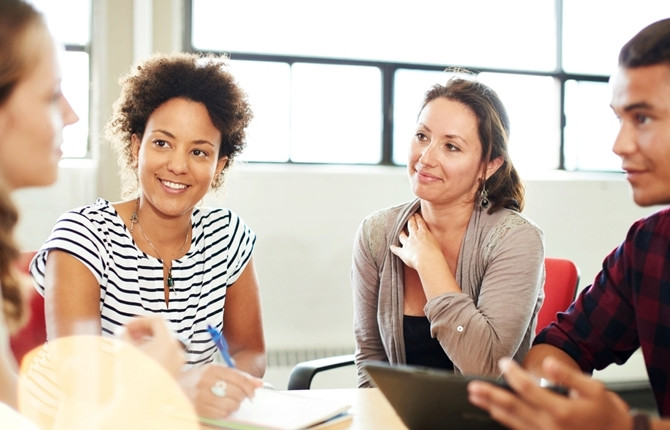 Identify your skills and develop goals to enhance them by joining the upcoming series of small group workshops. All workshops are held in person at U City – 43 Franklin St, Adelaide.
Identifying Your Transferrable Skills
11am - 12:30pm, Tuesday, 19 January 2021 - Registrations Closed
This workshop will identify the skills you already have from transferable skills, to those acquired in your home countries and through your studies. We will work together to identify them, determine their level and then include them in your resume. The framework used in this workshop will be based on employability skills.
---
Identifying Your Technical Skills
11am - 12:30pm, Thursday, 28 January 2021
This workshop will look at the technical skills you need to develop to be able to compete in the job market once you graduate. You are encouraged to bring one or more job ads with the type of positions you will be applying for upon graduation. Using these to identify the skills you already have, as well as those you lack. Through a skill gap analysis exercise in the workshop you will be able to identify what you should be focusing on and what skills you need to develop. Part of the workshop will also focus on how to acquire those skills.
---
Goal Setting for 2021
11am - 12:30pm, Tuesday, 2 February 2021
This workshop's focus is on goal setting, setting SMART goals and assisting you to develop a detailed plan for 2021 with a strong focus on how to achieve your skill based goals before you graduate. In addition, as part of this workshop, a "support group" (WhatsApp or LinkedIn) will be created where you can discuss your plans, support each other, and celebrate together. The idea is to work together and become a supporting community committed to achieving your goals.
---
How to Write Your Resume Without Work Experience
10am - 11:30am, Tuesday, 16 February 2021
Don't know what to include on your resume as you don't have any work experience or the work experience you do have is from your home country? Join this workshop to learn how to write your resume effectively and find out what to include in it. During this interactive workshops you will gain lots of ideas of what you could write as well as what you can do to gain some experience before you graduate.
---
Register now
View all