StudyAdelaide Events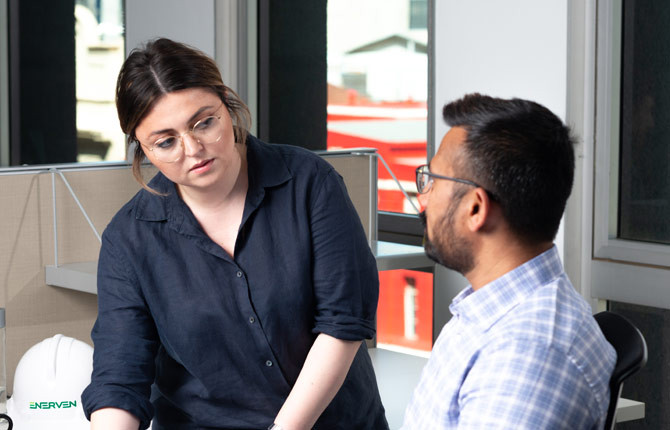 Join Elena Muller from Time Maker Consulting and Sarah Parrington from StudyAdelaide online for conversations on key employment topics. Use this opportunity to learn more about working in Australia and making the most of your time as a student to benefit your future career.
---
Topic 2 – How to Improve Your Interview Skills and Prepare for an Interview
Thursday 13 May 7pm-8pm ACST
The success of an interview depends heavily on your ability to prepare for it appropriately. Join Elena and Sarah to ask questions, learn from each other and know more about the steps to succeed in an interview in Australia.
---
Topic 3 – How to Prepare Yourself for a Career in Australia
Thursday 27 May 7pm-8pm ACST
There are two types of people; those who have a clear path about where their career is going and those who do not. Let's work together and talk about how you can have clarity about what you want for your career and how you can start preparing for it now.
---
Register Now
Past Sessions
Topic 1 – How to present yourself to employers including when you have little or no experience
Thursday 29 April 7pm-8pm ACST
This webinar will provide hints and tips about how you can focus on what you have and what you can offer a potential employer. It will help you introduce yourself to prospective employers and build your network.
Registrations closed
---
View all