StudyAdelaide Events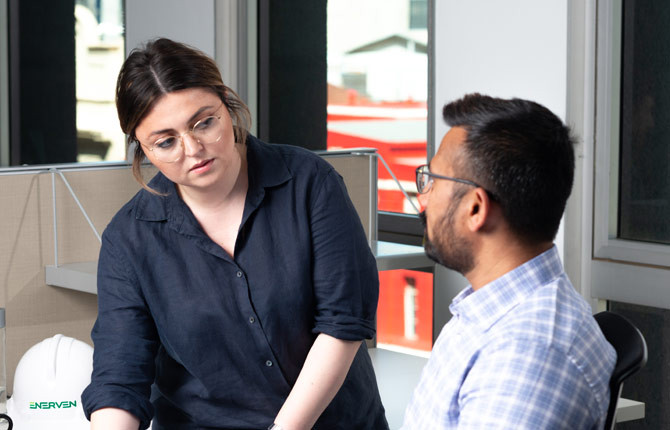 Want to know a Secret? How to tap into Australia's hidden job market
Thursday 12 August 2021, 7:00pm – 8:00pm
Did you know, between 60 – 80% of jobs in Australia are secured via a hidden job market? Yes that's right, the majority of jobs in Australia are never advertised.
This webinar will provide you with valuable insight into how to hear about these opportunities, as well as the professional bodies you need to be connecting with to stay in the loop.
Get some tricks up your sleeve and uncover a whole new world of job opportunities.
---
Avoiding a Super Blooper in the Workplace: Australian Business Etiquette
Thursday 26 August 2021, 7:00pm – 8:00pm
Blunder, howler, slip-up, boo-boo. Whatever you call it, faux pas are easily avoided if you understand what is acceptable and expected in a professional environment in Australia.
In this webinar you will learn how to avoid mistakes and negative first impressions, receive useful tips on writing and responding to emails, learn about the importance of an appropriate phone manner, and how to conduct yourself when meeting face to face.
---
Employer Expectations and Progressing Your Career
Thursday 2 September 2021, 7:00pm – 8:00pm
How do you get a job, prove successful at it and get promoted? These questions are directly related to what employers expect of their staff.
Get "in the know" with this webinar which covers the topics of time management, key performance indicators (KPI's) and negotiating at work.
This one is a must for those wanting to progress their careers in Australia.
---
The Referee 1 – 2 – 3
Thursday 23 September 2021, 7:00pm – 8:00pm
Join us for an interactive conversation about referees: how to identify a suitable referee, how to ask someone to be a referee, and what to do if you don't have a referee.
As an added bonus, you'll hear from a recent international student graduate who is working in their profession about how they found their referees and how their journey to employment unfolded.
---
Let's Talk About Emotional Intelligence
Thursday 7 October 2021, 7:00pm – 8:00pm
Did you know that you can use emotional intelligence to help you get a new job?
Emotional intelligence is widely recognised as a valuable skill that helps improve communication, management, problem-solving, and relationships within the workplace. It is also a skill that researchers believe can be improved with training and practice.
In this workshop we'll look at ways you can read social cues, perform better in interviews and start off strong in a new position of employment by using your emotional intelligence.
---
How to be a Leader in Your Workplace
Thursday 21 October 2021, 7:00pm - 8:00pm
Can you learn to be a leader? You better believe it!
We're not talking about being a manager and delegating tasks to others. We're talking about how to use your initiative to contribute more to where you are working right now.
In this webinar you'll gain insight into how to use your initiative in your current workplace. You'll also hear a recent graduate explain how they show initiative in their workplace and how beneficial this has proven to be.
---
Register Now
View all